Book your private driver on the French Riviera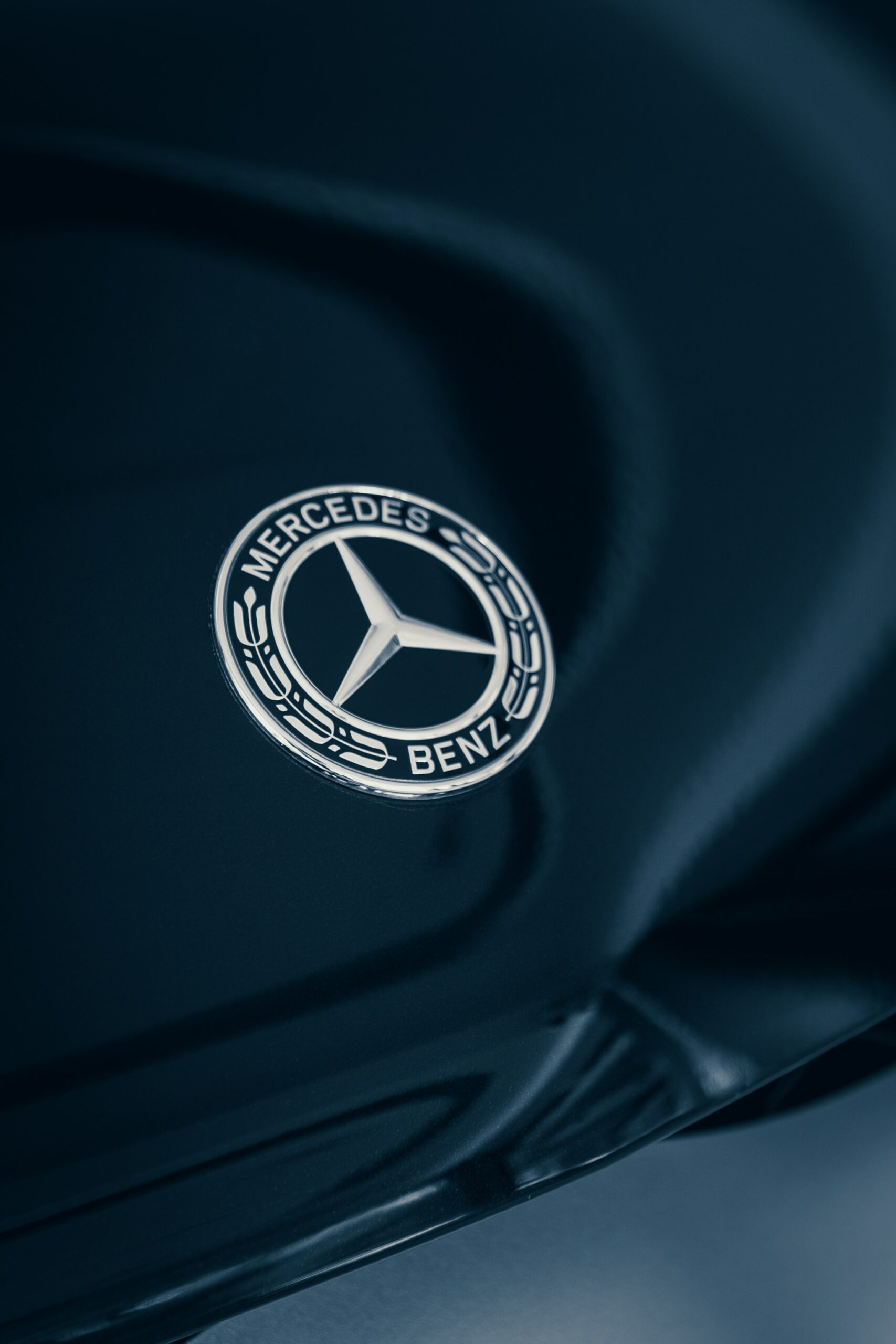 If you want to know more information about our services, please contact us.
Fill in the form above with your information.
We will contact you within 24 hours to confirm the race and check the different options with you.
We pick you up on time and take you to your destination comfortably.