Discovery tour of the hinterland of Nice
Panoramic view of the Côte d'Azur from 1300 to 2015 meters Discovery tour of the hinterland of Nice and Mercantour
From 10 a.m. to 6 p.m. every day
Depending on the weather
from 1 to 3 people on reservation 400€ drinks included excluding food. (water, soda)
Departure from Nice Hotels
The old village is built on a rocky outcrop, which dominates the Paillon. At the bottom of the valley, it is a crossroads of the salt road which leads from the port of Nice to Savoie, passing through the Vésubie valley. The village is located 650 m above sea level.In the heart of the Nice region, the town of Lucéram is part of the Nice Prealps and has the Cime de Peïra-Cava (1,581 m) as its highest point.
In the 5th century BC. J.-C., arrival of the Ligurians who settle in Nice and in the hinterland. According to Louis Durante, Lucéram was the capital of the Lepontii tribe mentioned on the inscription of the Trophée des Alpes. It is one of the last tribes defeated by the Romans in the Alpes-Maritimes. They would then have installed a military post in Lucéram to control the passage on a track linking La Turbie to the Vésubie valley. Many Roman coins (coins, pottery) are the traces of this presence.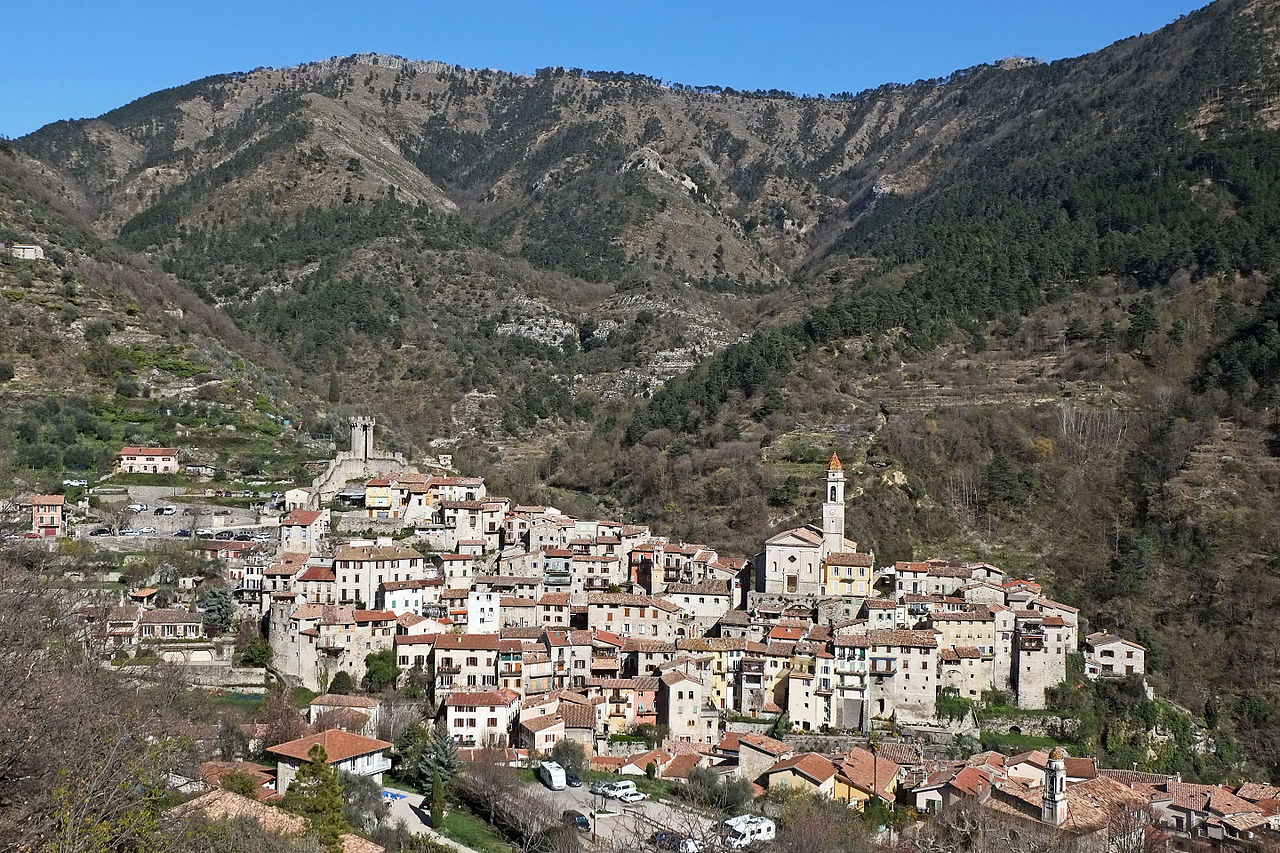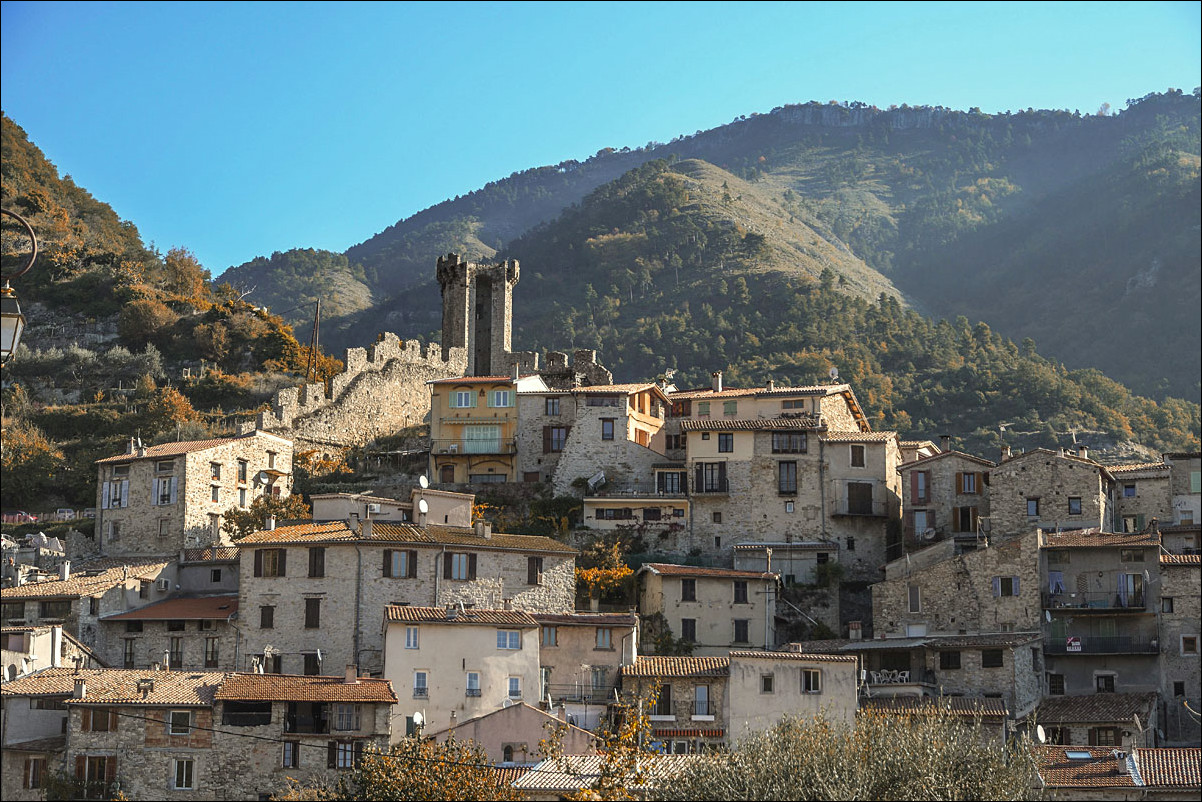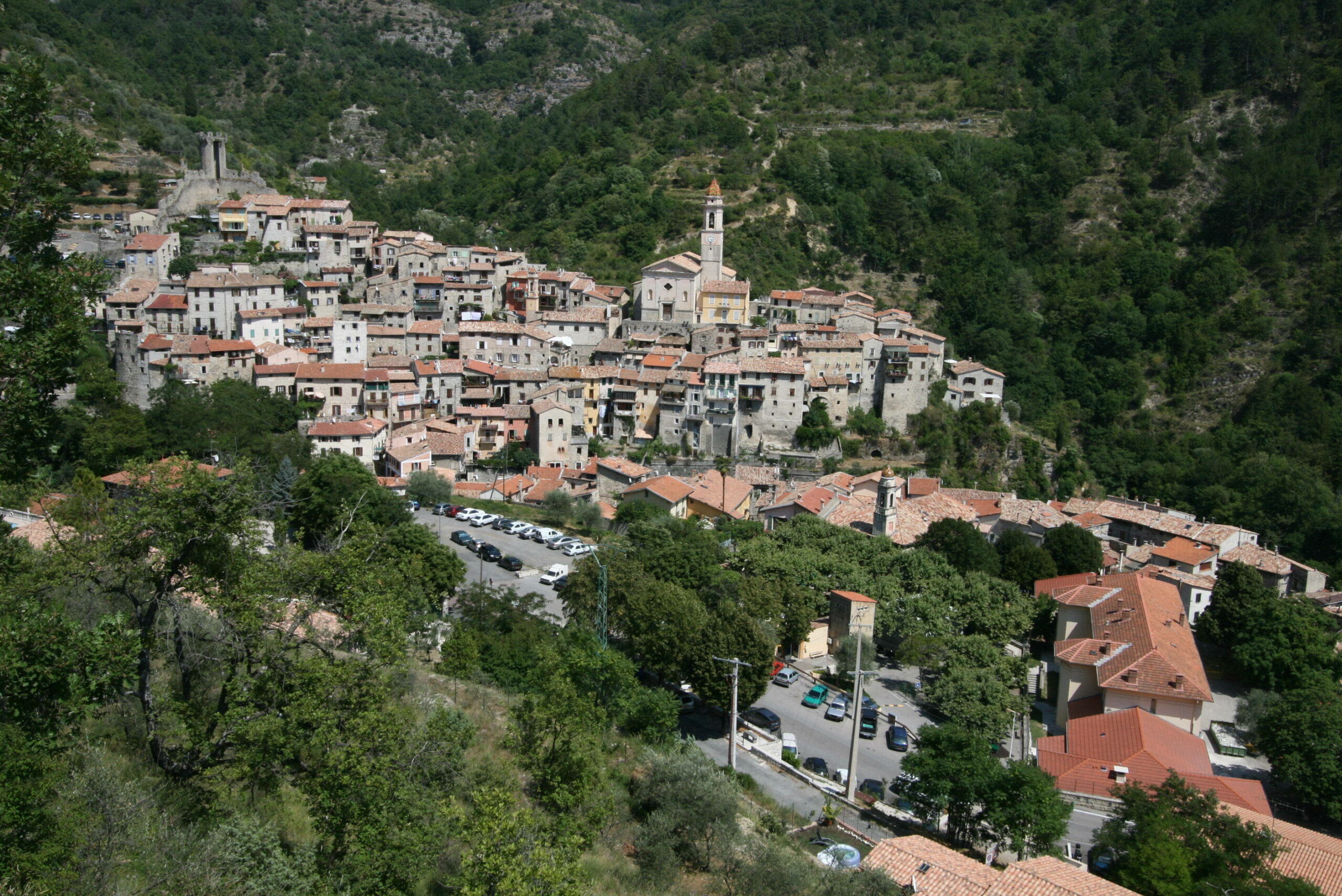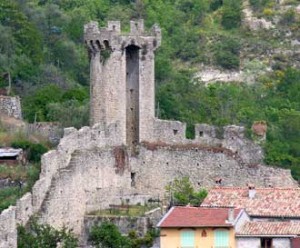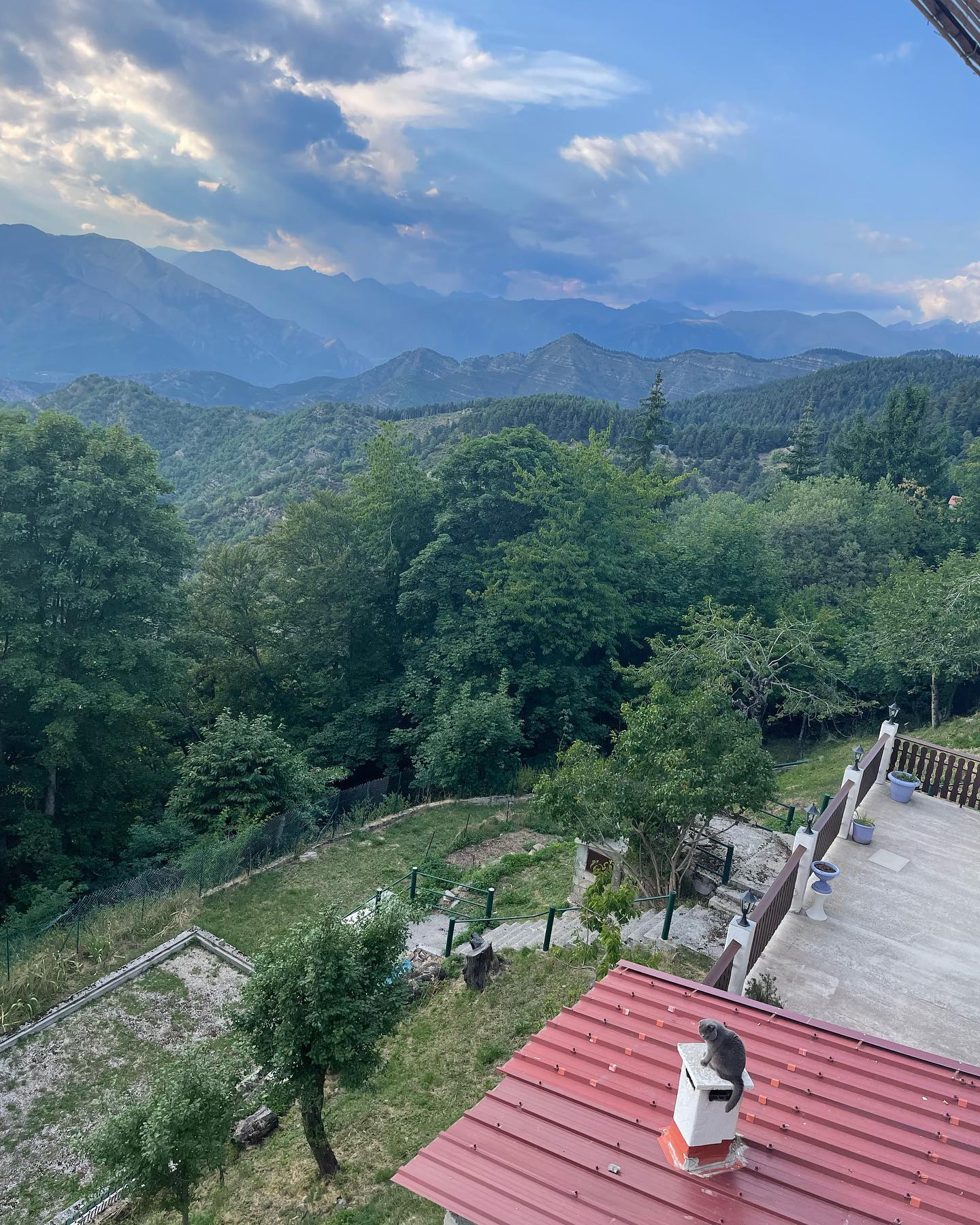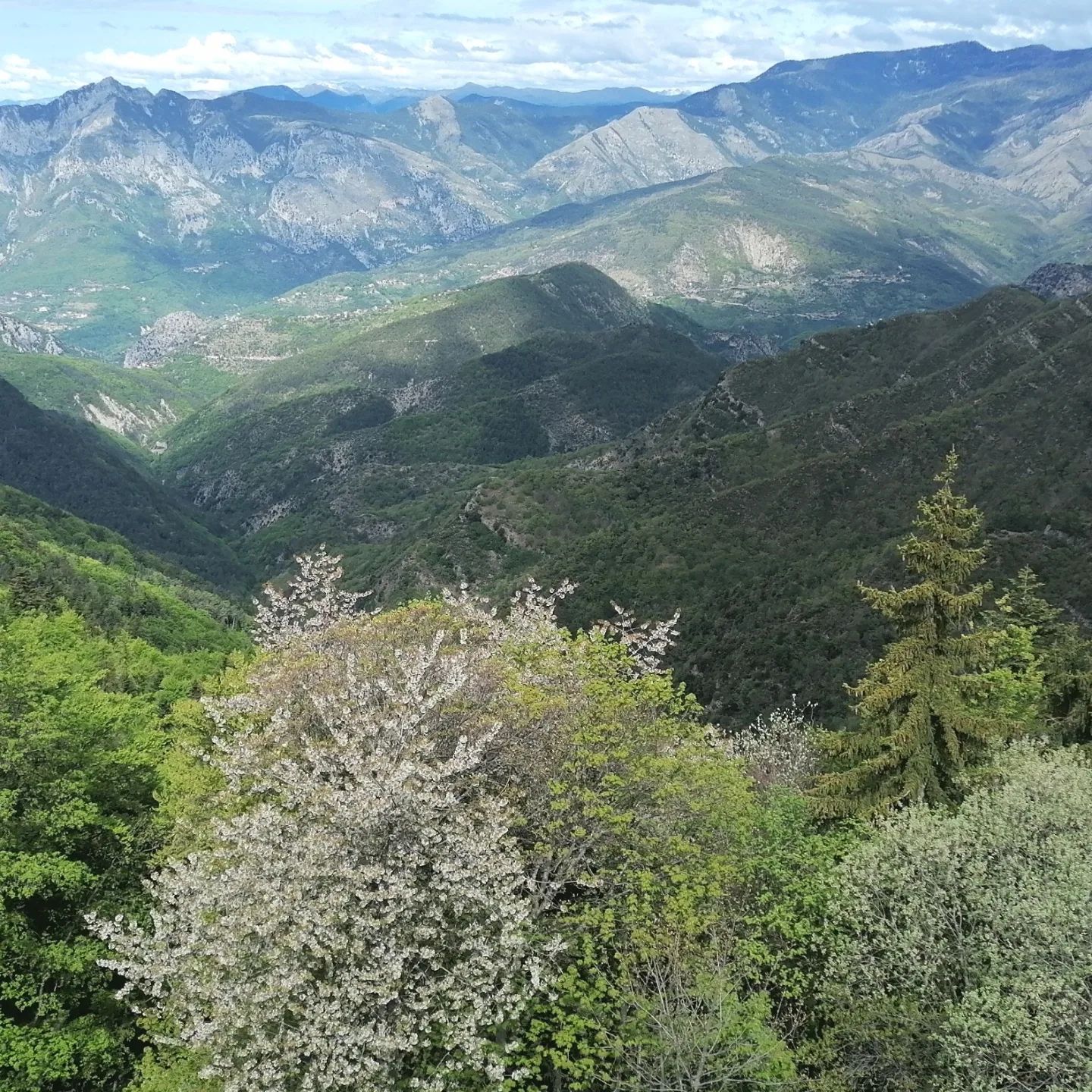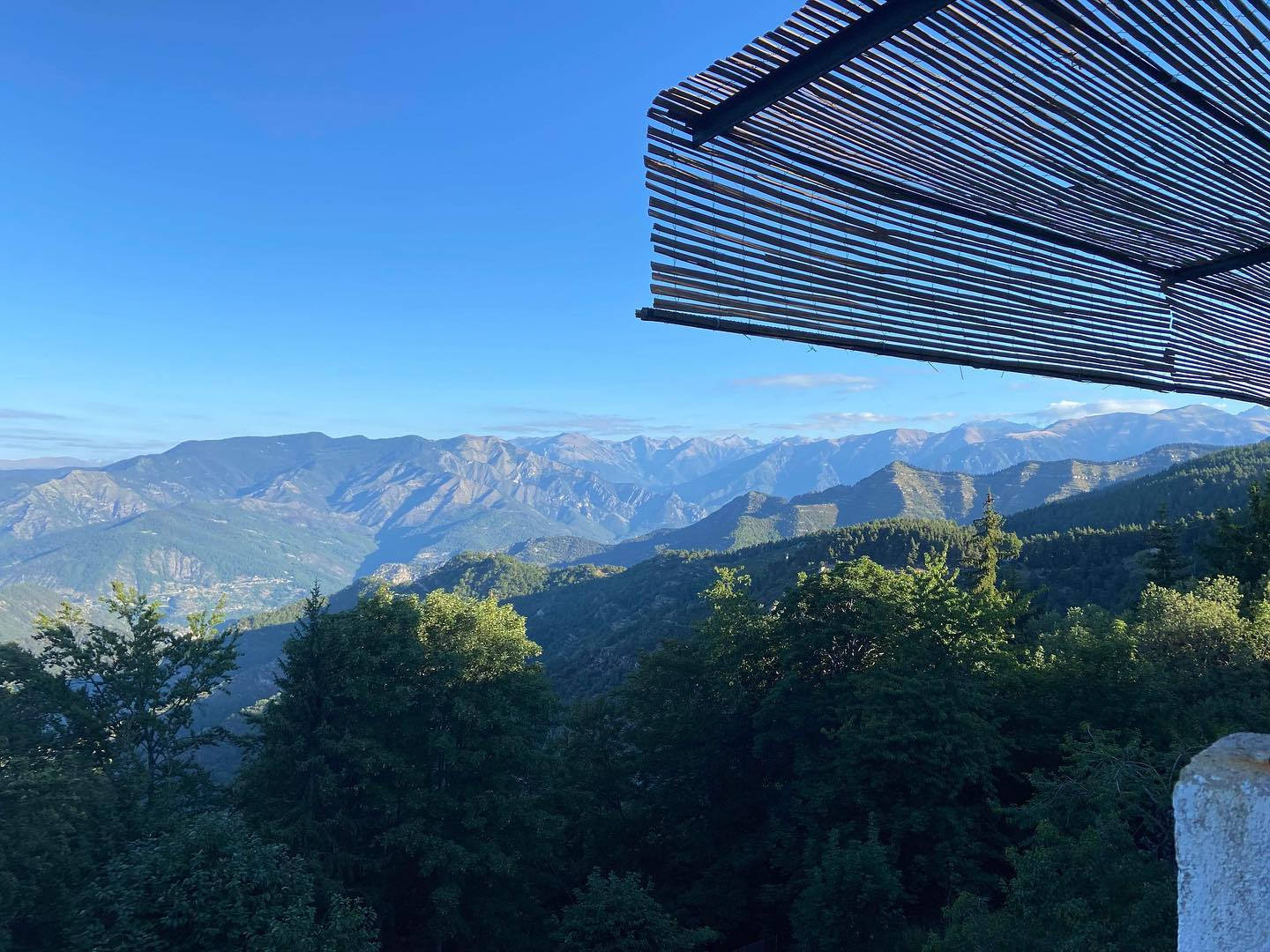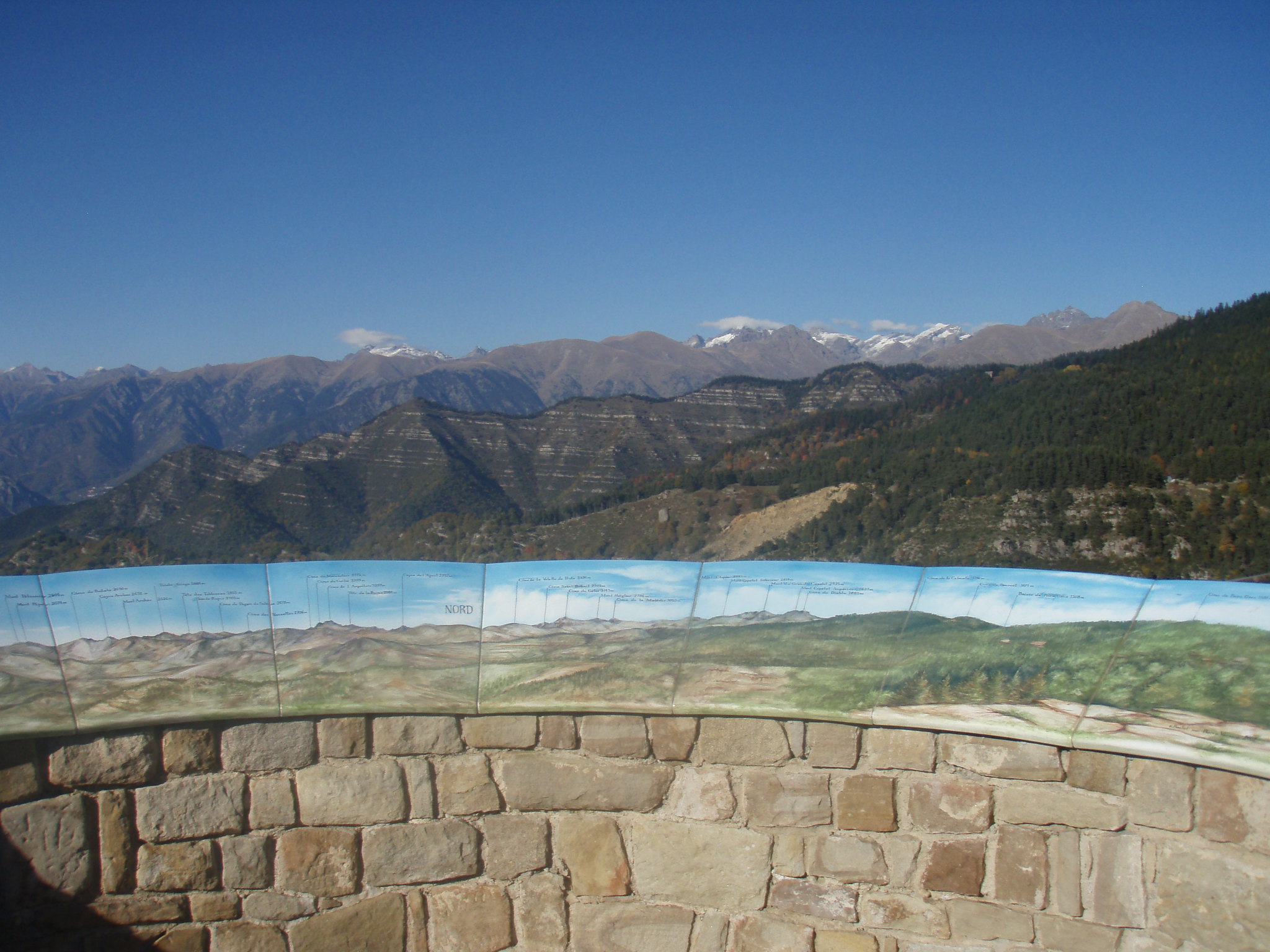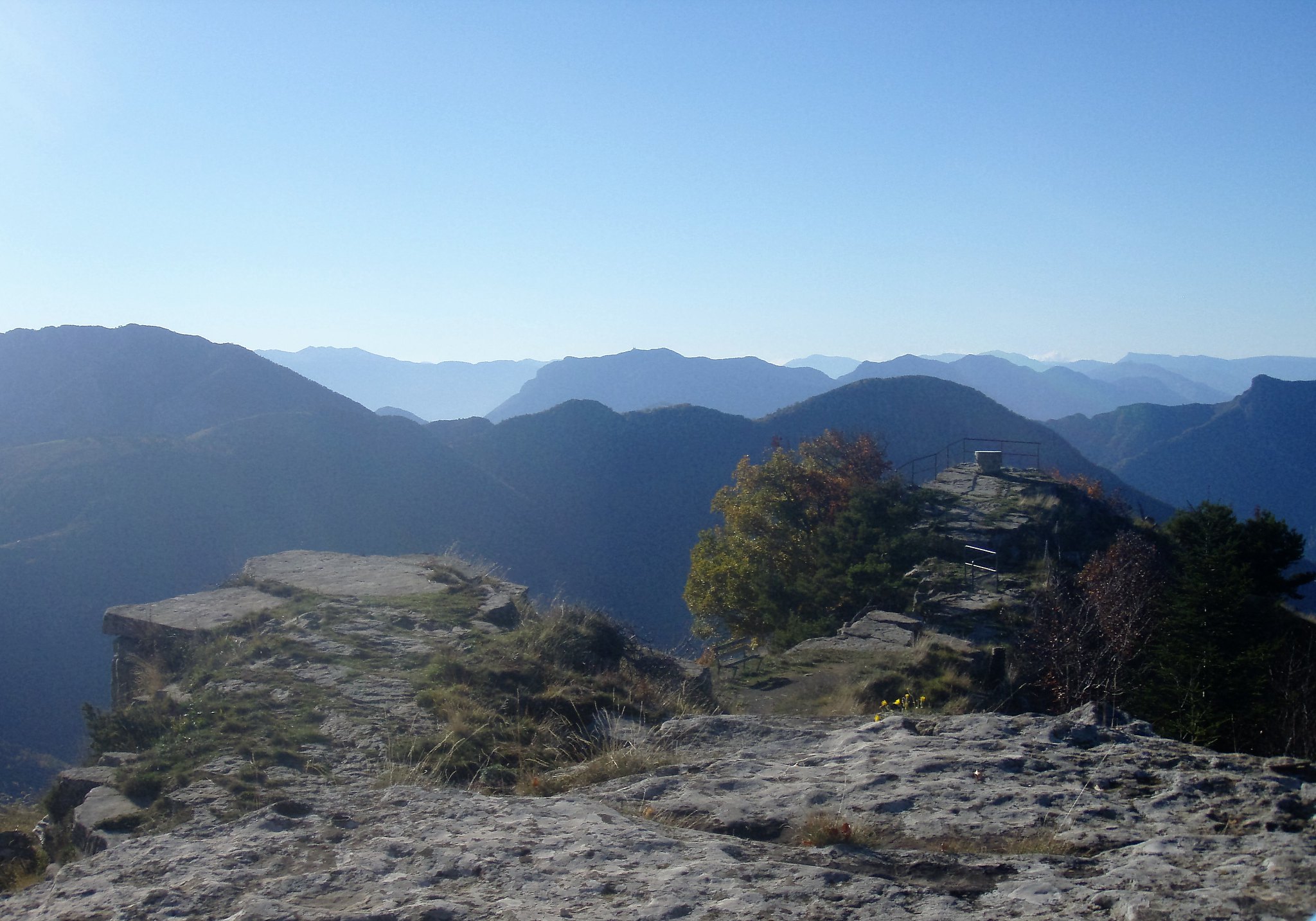 For lunch panoramic view of the Mercantour 1450 meters above sea level.
Creation at the beginning of the last century of the 1st winter sports resort in the department1, Peïra-Cava benefited from a great reputation at the beginning of the 20th century.
Since 2007, a new concept orientation table has been installed on an Oligocene overhang. This easily accessible geographical observation site offers an exceptional panorama from the Lérins islands to the Estérel massif, to the Mercantour mountains as well as some Italian peaks, without forgetting in the evening, an incomparable sunset above this immense forest still preserved.
A hamlet sits at the pass, where three main roads converge. A fourth road leads to Camp d'Argent, where there is a winter sports resort, and beyond to the summit of Authion (Pointe des Trois-Communes).
The Col de Turini is a stage of the Via Alpina hiking trail (blue route), and the GR 52 A also passes there.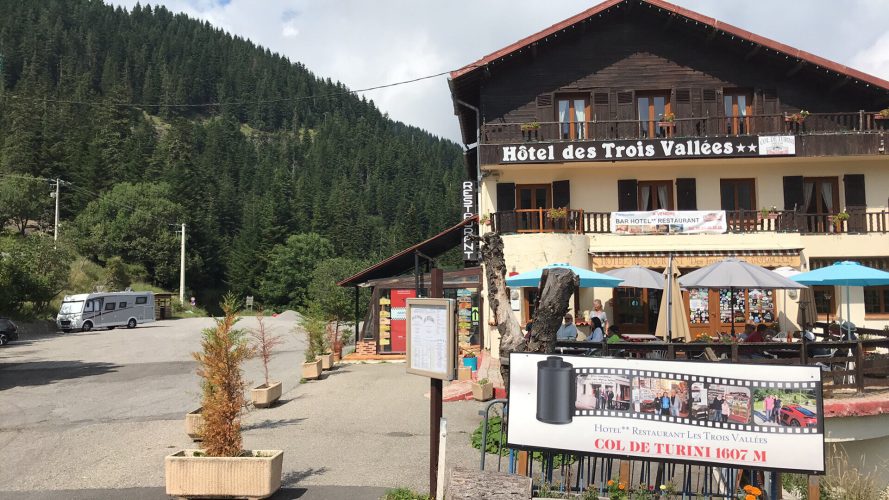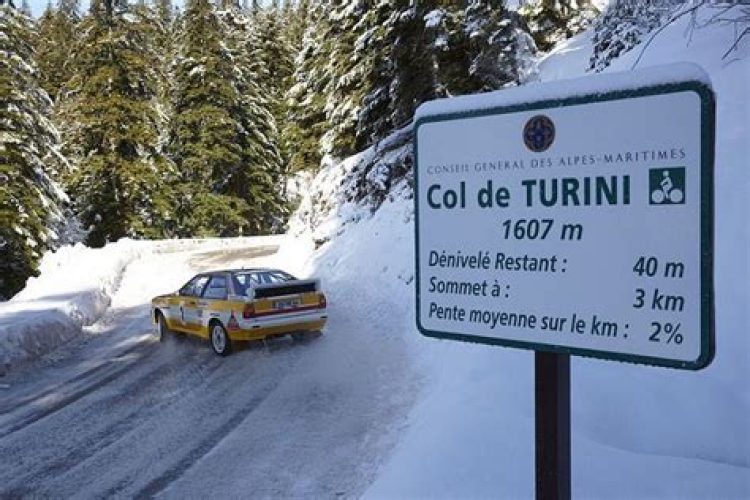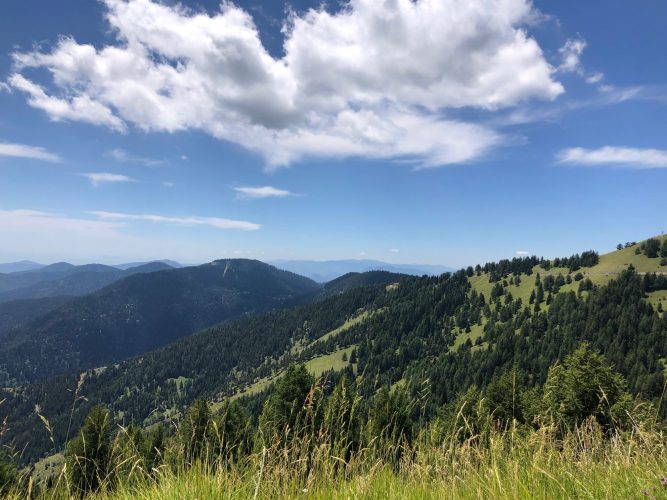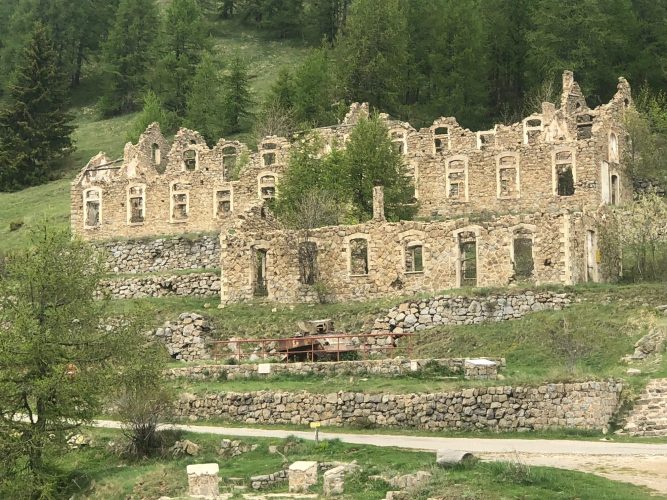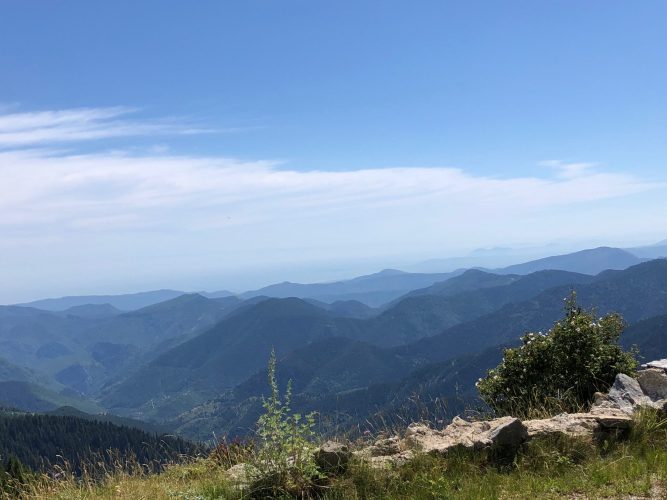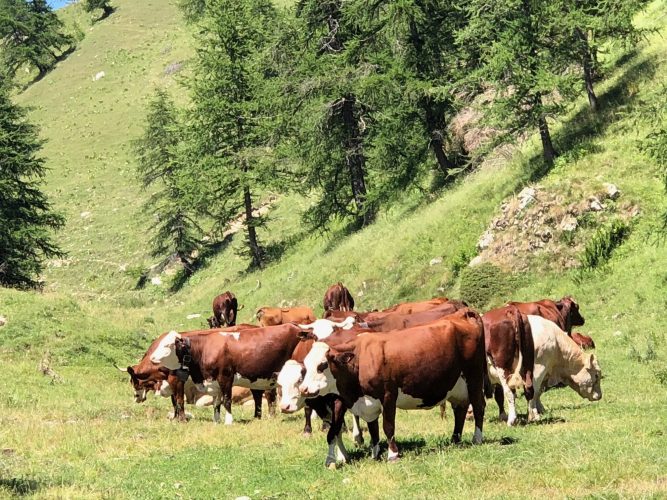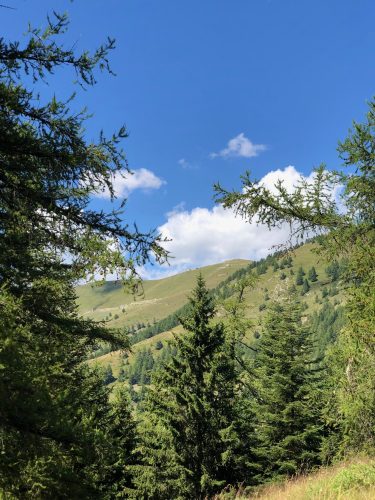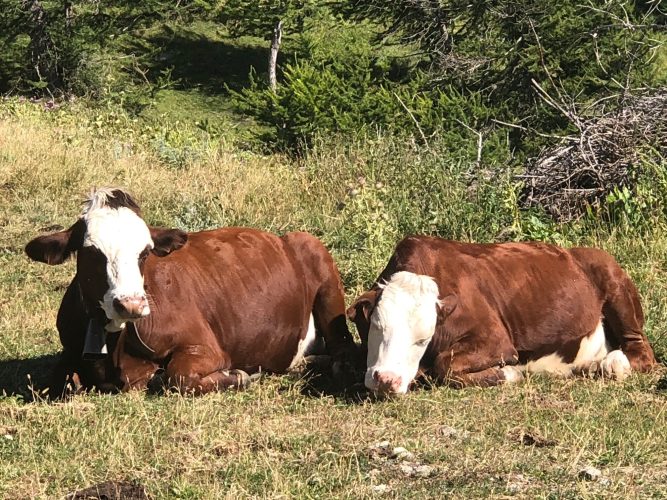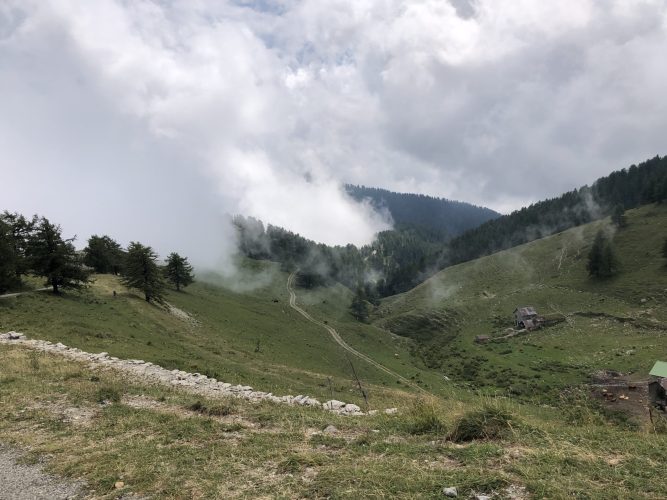 Ballad and discovery of the Mercantour National Park at 2080 meters above sea level
Circuit of the Authion
A beautiful walk in perspective…
From the beginning of May to the end of November. the Authion circuit is open to visitors.
Mainly road route taking place partly in the heart of the Mercantour National Park.
From the Napoleonic wars to the last world conflict, the site of Authion recalls with its many ruined forts (Mille Fourches, Plan Caval, la Forca, Pointe des Trois Communes) the tragic feats of arms that took place there.
Today, a peaceful pastureland with an interpretation circuit, the Authion plateau is particularly suitable for a walk.
The exceptional panorama all along the route allows you to admire the eastern part of the Mercantour massif and the final foothills of the Alps which plunge towards the Mediterranean.
On the way back, a short detour via the Manteigas cowshed offers a shady incursion into the Turini forest massif.
Provide warm clothes in your bag (trousers, jackets)